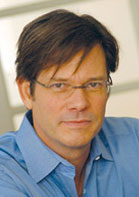 Serving the Washington,
DC Metro Area
Bruce Wentworth, AIA, is a practicing architect whose
insights on residential architec-
ture have been published in
House Beautiful, the New York Times, Southern Living, the Washingtonian, Washington
Post, Colonial Homes and Other periodicals. Ask the Architect appears frequently in the Times Mirror news group, and has been featured in titles published by Media General, Network Communications and others.

From House
to Home:
An Architect's Perspective
On Remodeling
Download our eBook »
Welcome to WordPress. This is your first post. Edit or delete it, then start blogging!